DÜSSELDORF INTERNATIONAL BOAT SHOW
from 21st to 29th January

After two years of absence, the world's largest boat show is back in the German city of Düsseldorf.
This prestigious show usually attracts visitors from all over the globe and from all nautical sectors to discover new developments and innovations in the world of boats, toys or water sports.
The halls of the "Messe Düsseldorf" house the stands of all the leading boat brands as well as nautical activities and cooperative companies in the nautical sector as insurance, financial or equipment for sailing.
SUNSEEKER
Hall 6, Stand B61
Boats on display:
95 Yacht
90 Ocean
88 Yacht
76 Yacht
75 Sport Yacht
Manhattan 68
Predator 65
Manhattan 55
Superhawk 55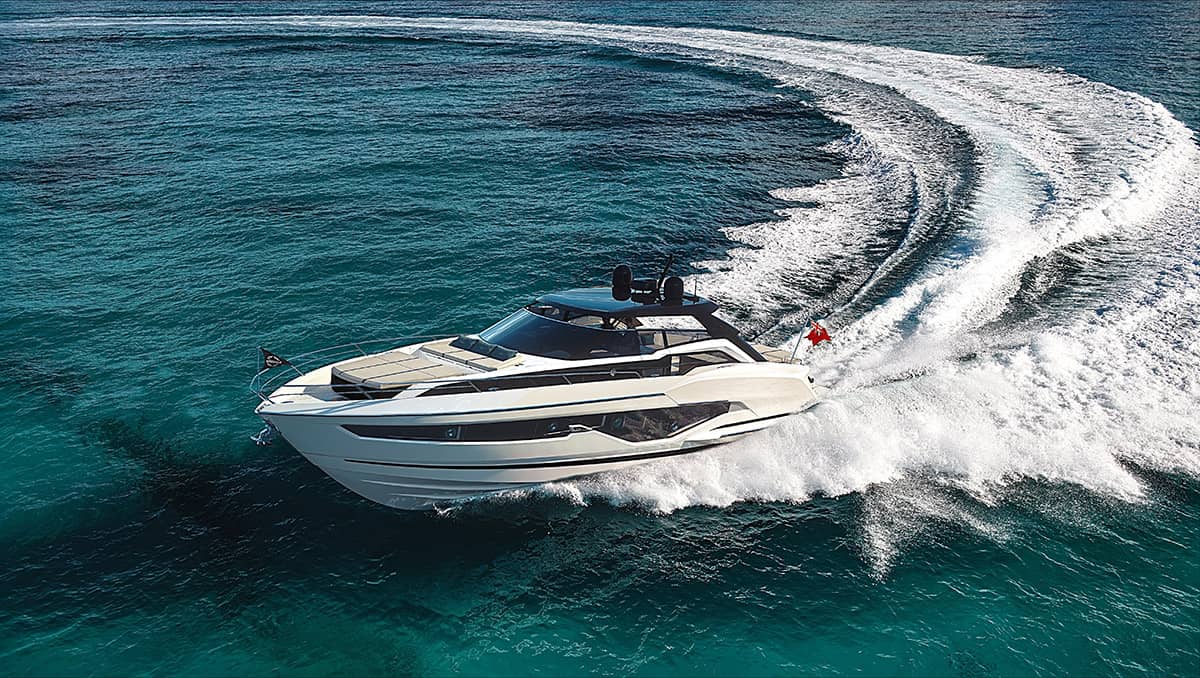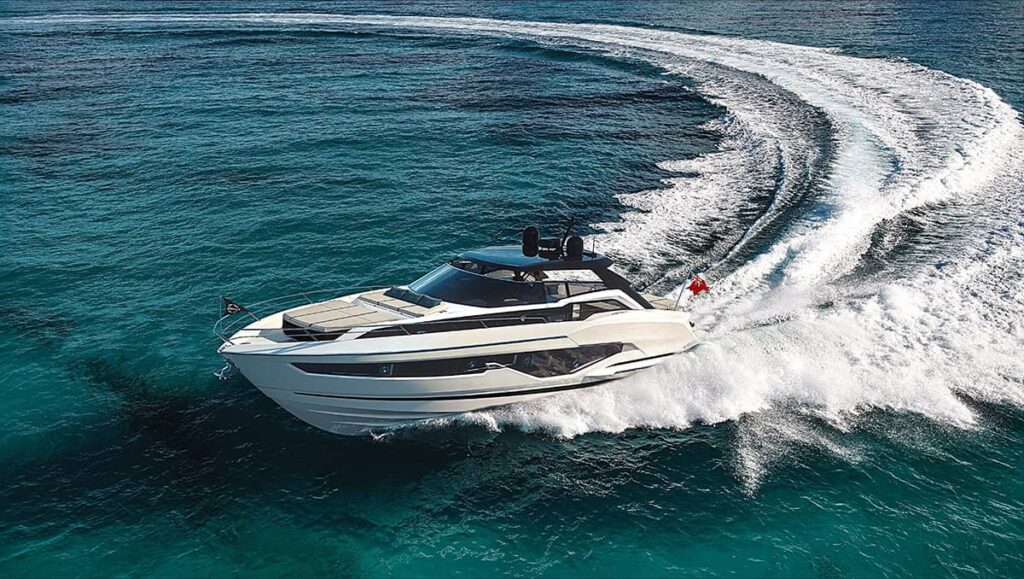 Opening hours are from Saturday 21 January to Sunday 29 January from 10 to 18 hours.
If you want to book a visit appointment or need assistance to organize your trip (flight/hotel/transfer etc.), please do not hesitate to contact us.
If you would like more information about this event or details about the range of Sunseeker, Invictus or Pirelli, please contact us.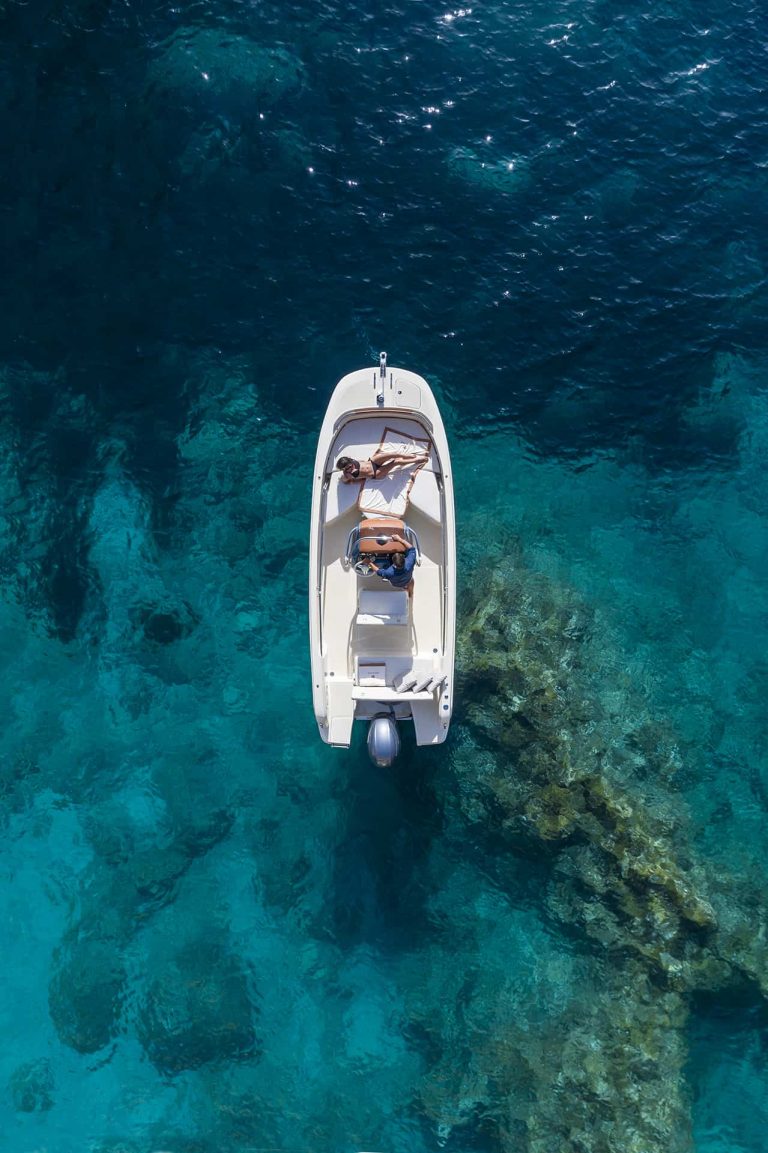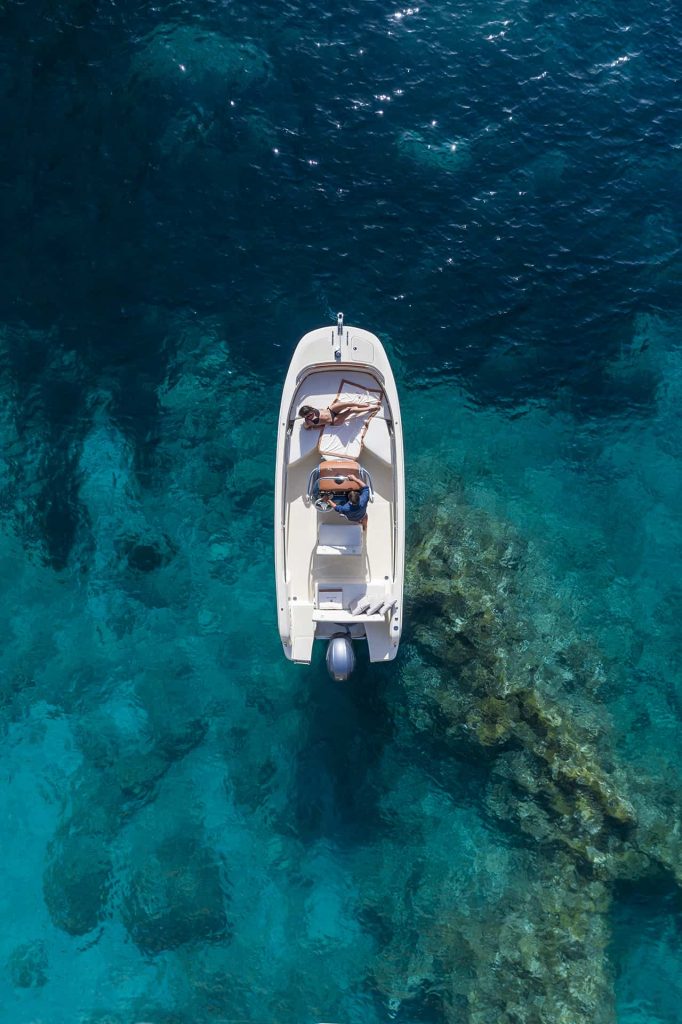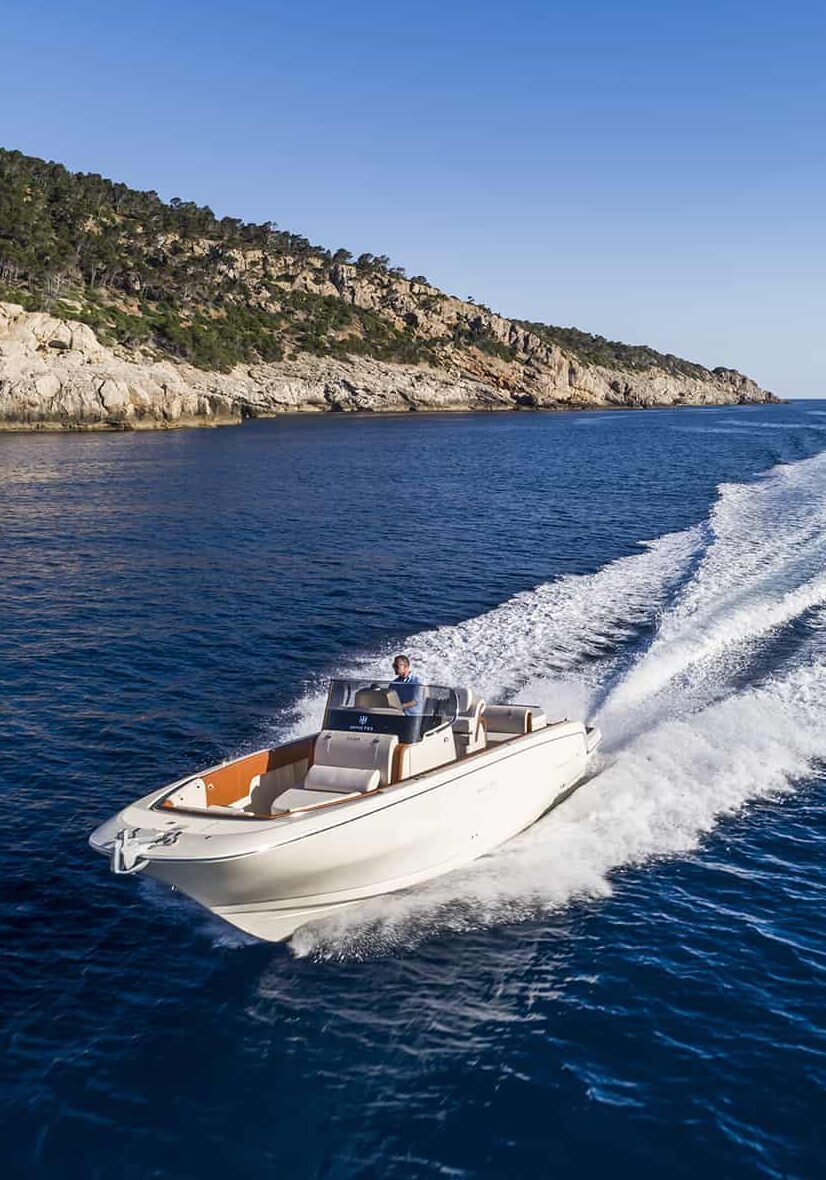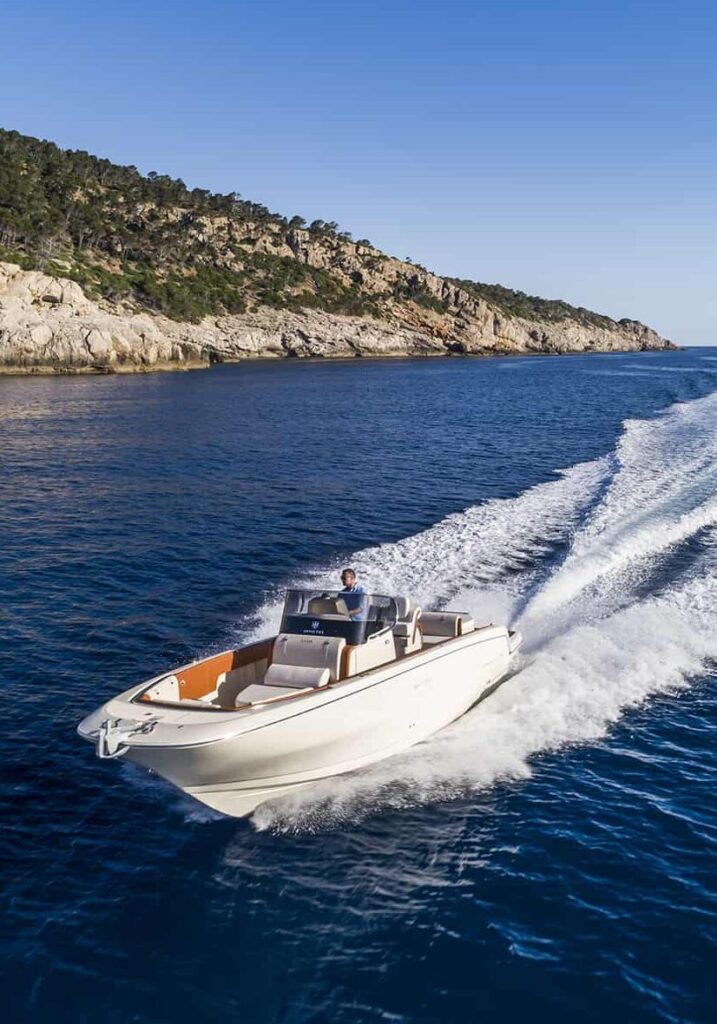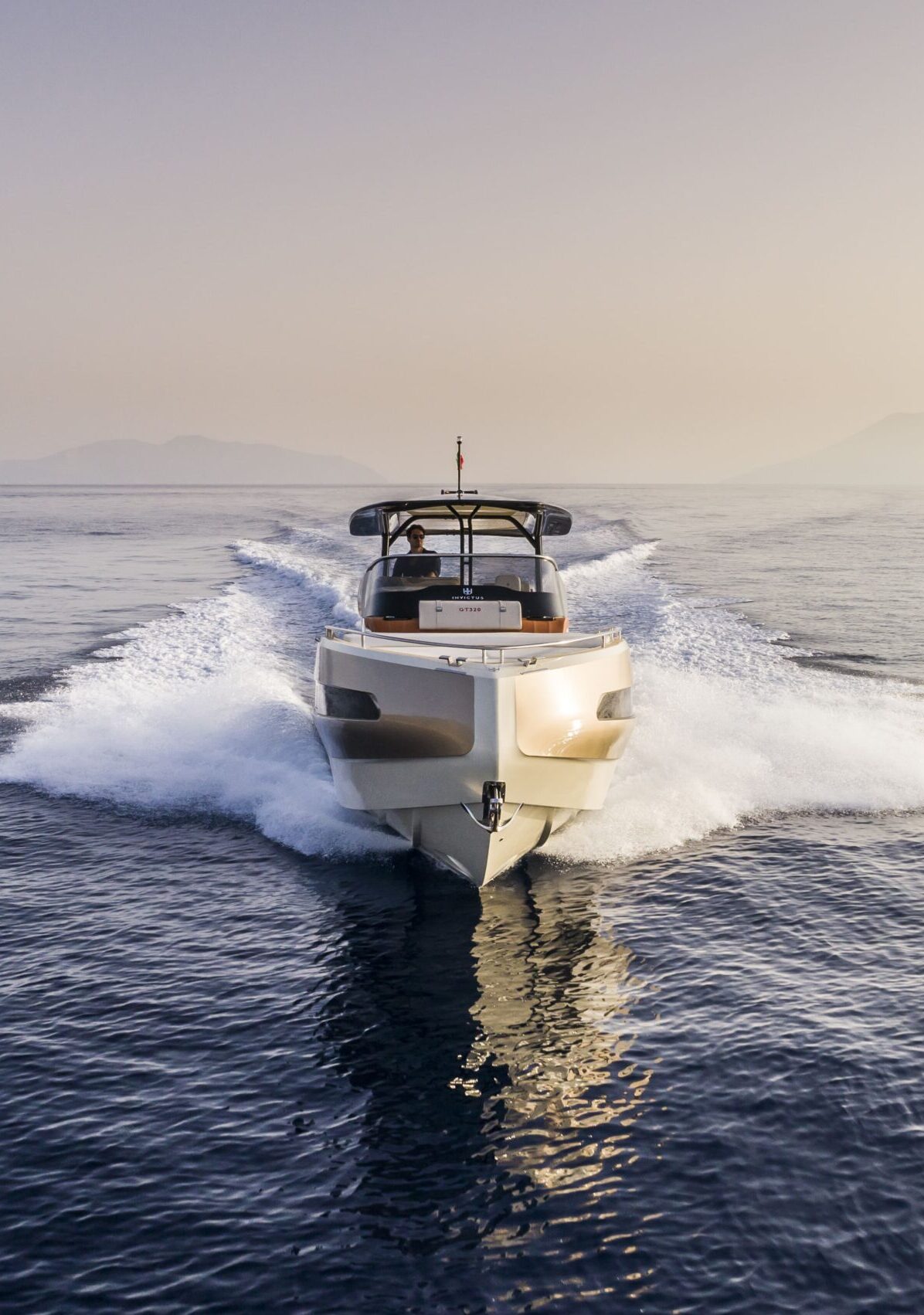 INVICTUS
Hall 5, Stand C20
Boats on display:
TT 420
GT 320S
GT 280
TT 280S
SX 280i
CX 250i
SQ 240i
SX 200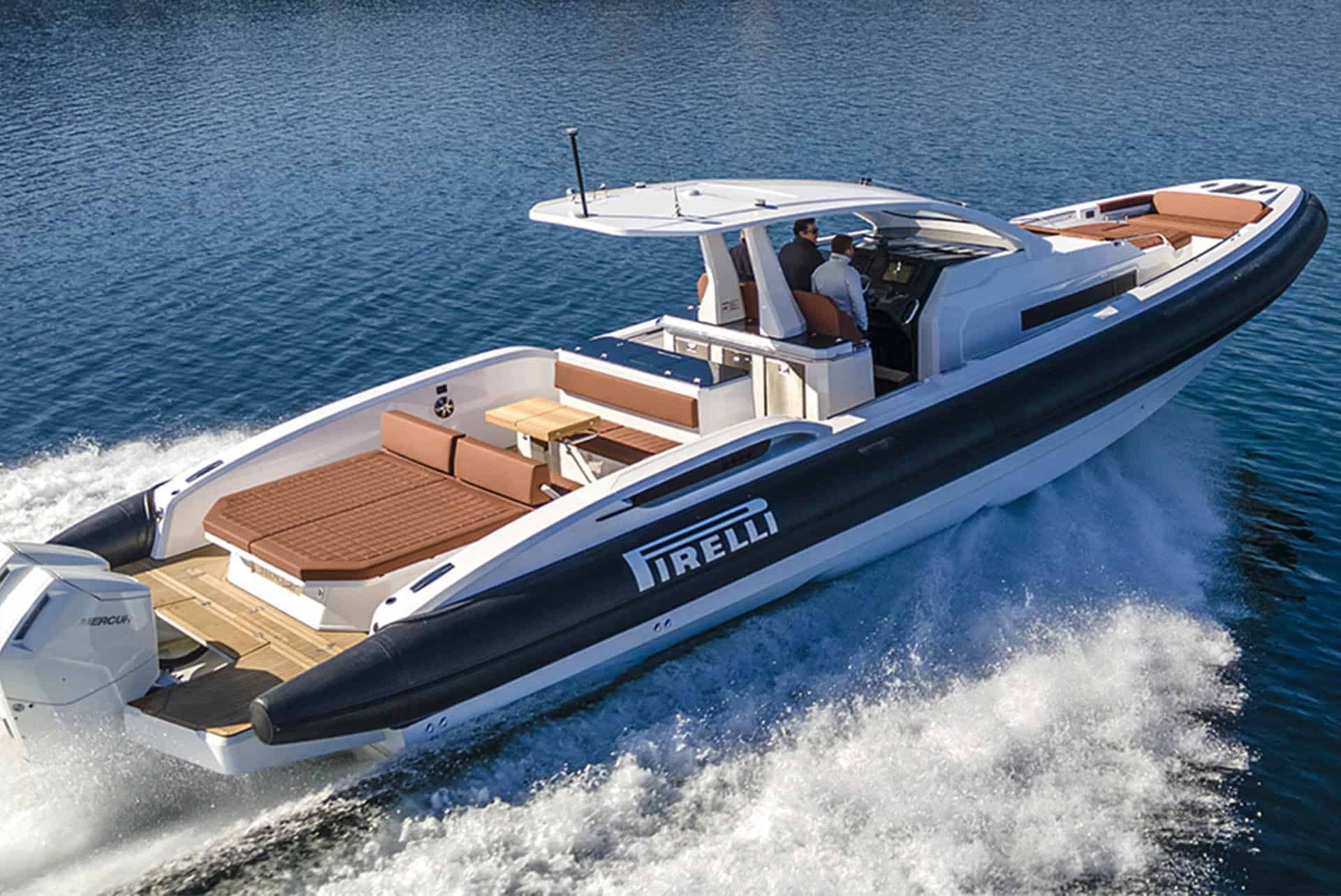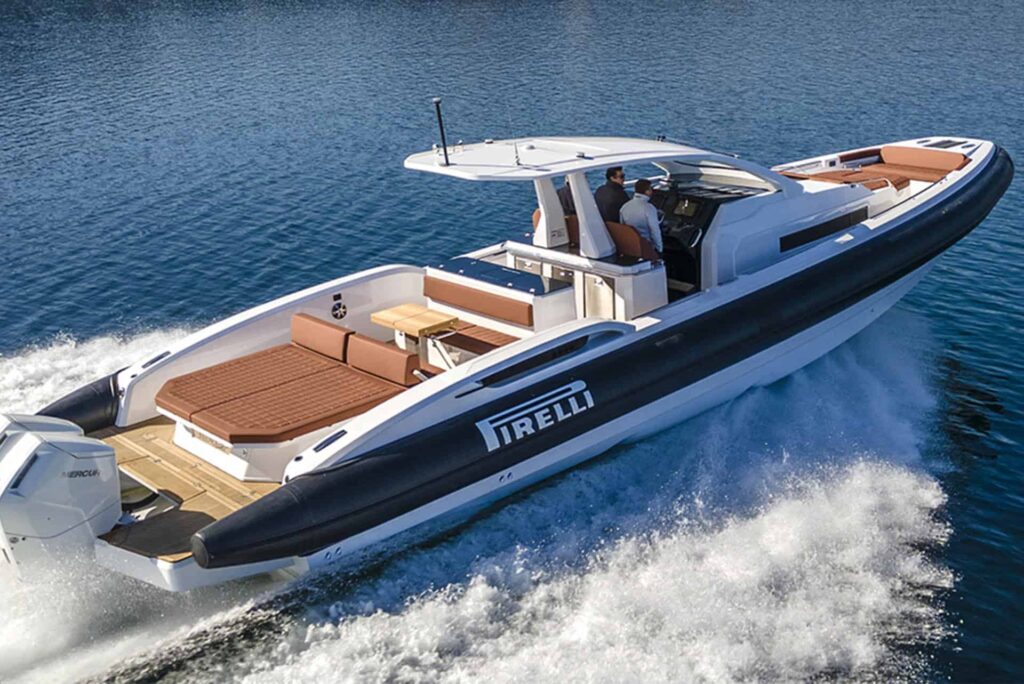 PIRELLI
Hall , Stand
Boats on display:
Line up TBD