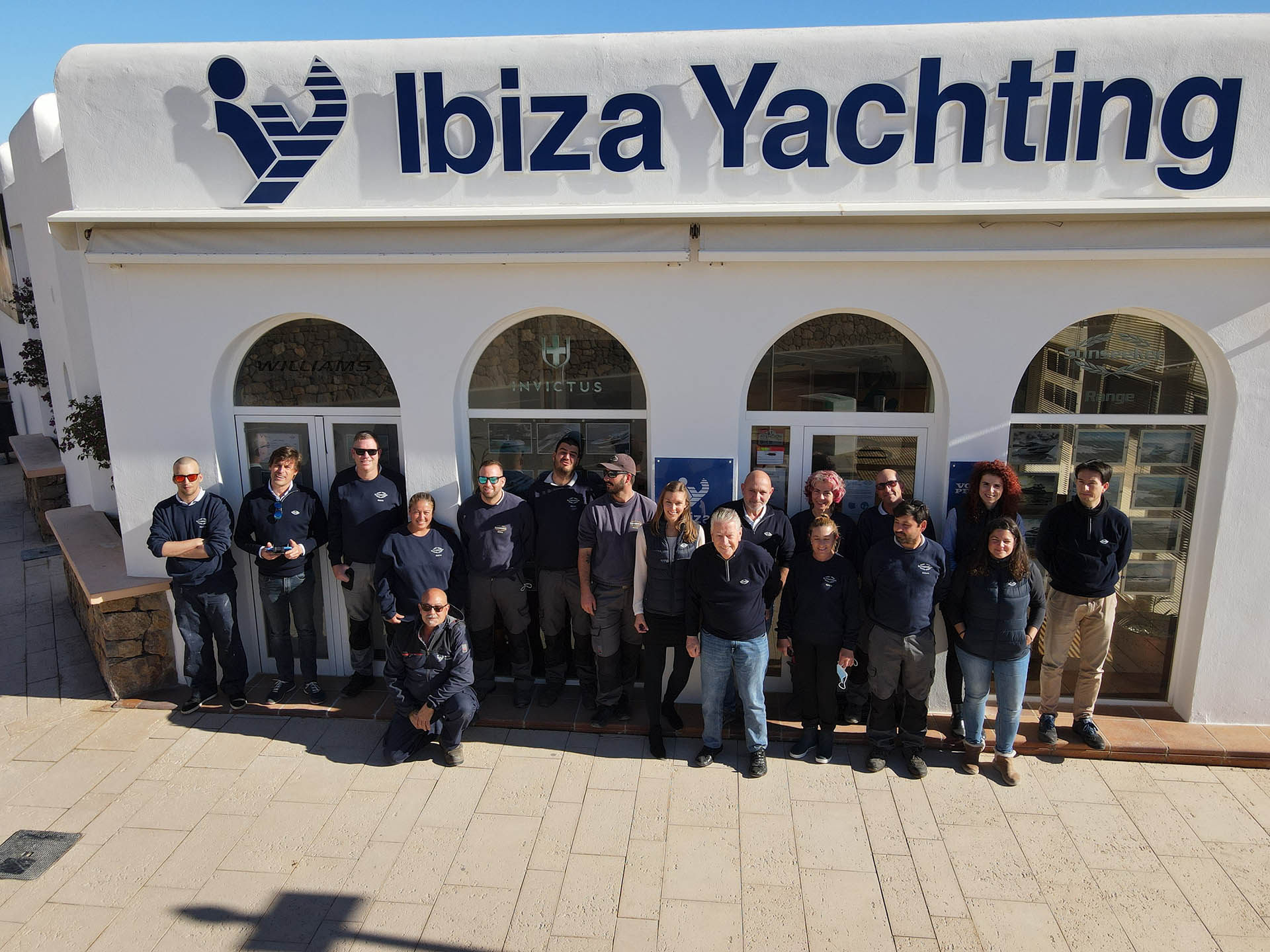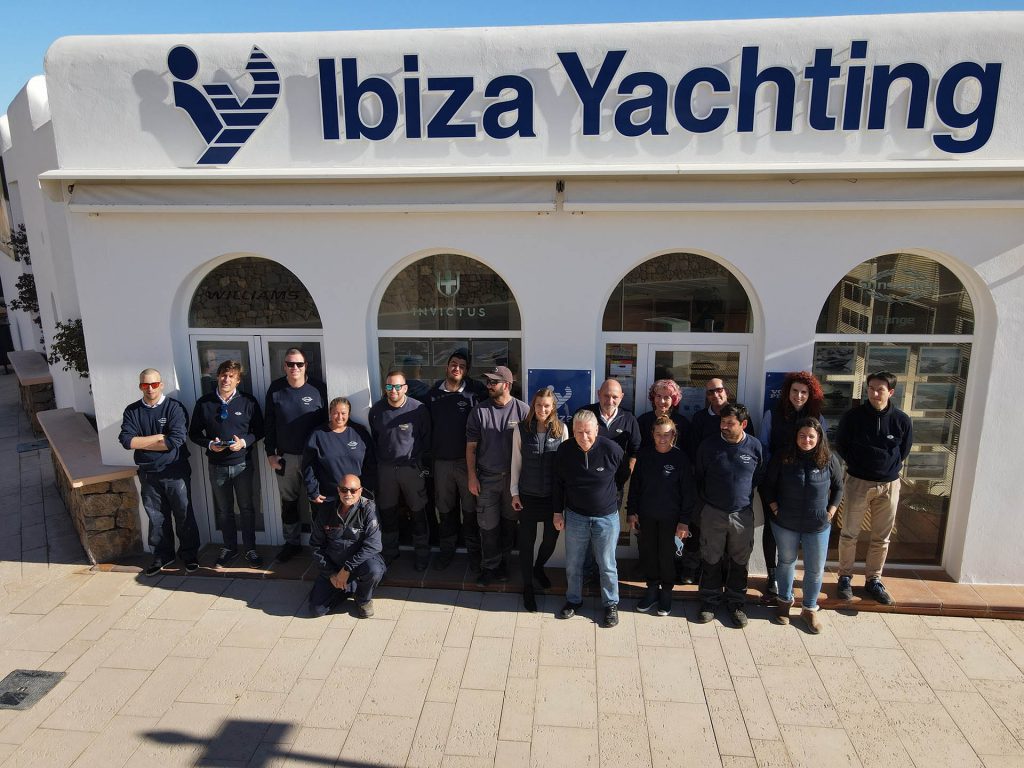 Set up 50 years ago, Ibiza Yachting is the oldest nautical company of Ibiza. We offer services such as sales of new and brokerage boats, maintenance and service, reparations, storage in drydock and warehouse, retail parts and charters.
With our two offices in Botafoc Ibiza and Marina Santa Eulalia we are happy to help with any kind of enquiry wherever you need us. Additionally, we have our own facilities to store a big amount of small and medium sized boats in San Antonio.
BOTAFOCH
The office in the Marina Botafoc Ibiza is the heart of our sales department. We manage sales of new and pre-owned vessels and charters in an modern atmosphere in one of the most visited ports of Ibiza.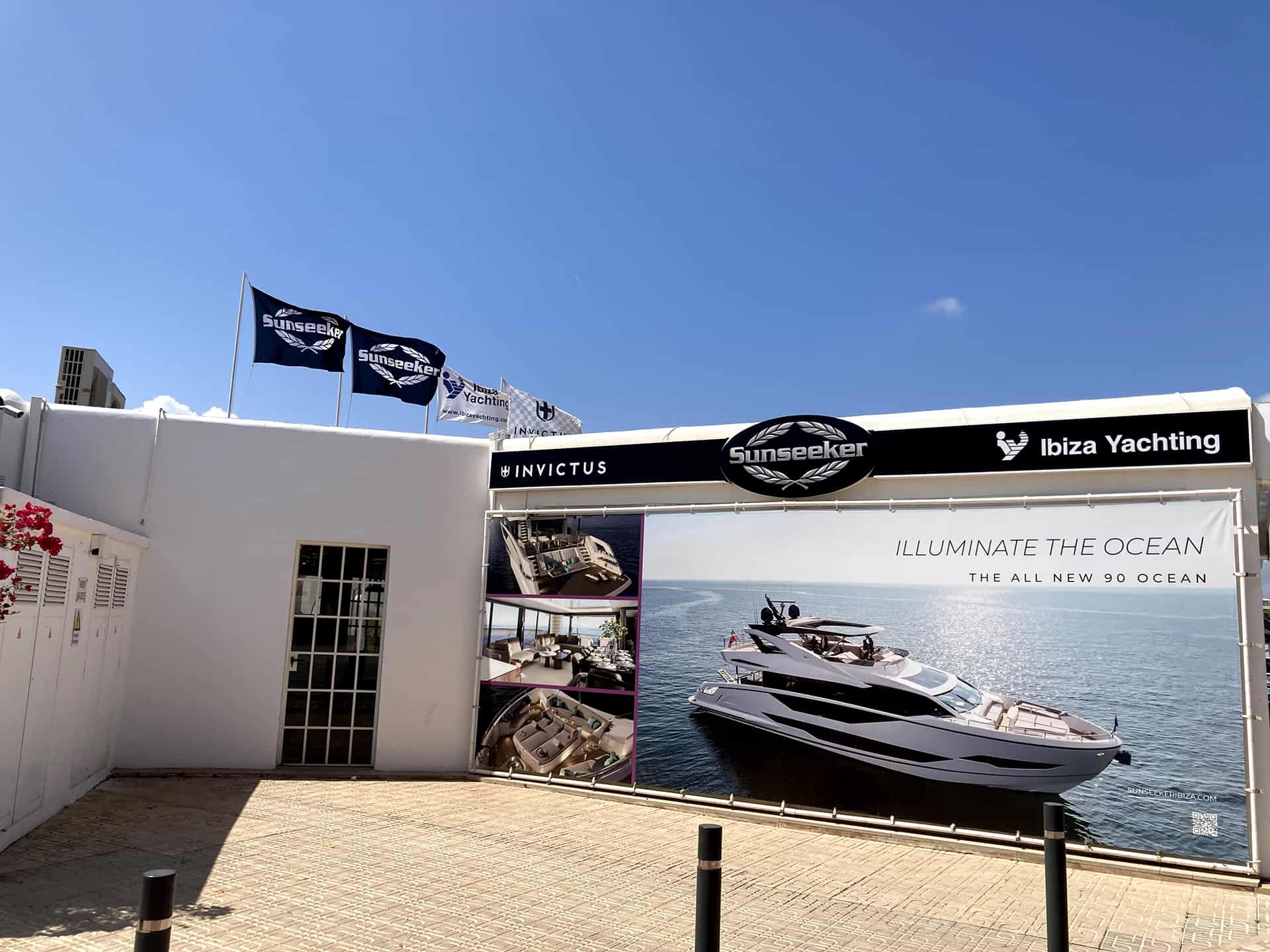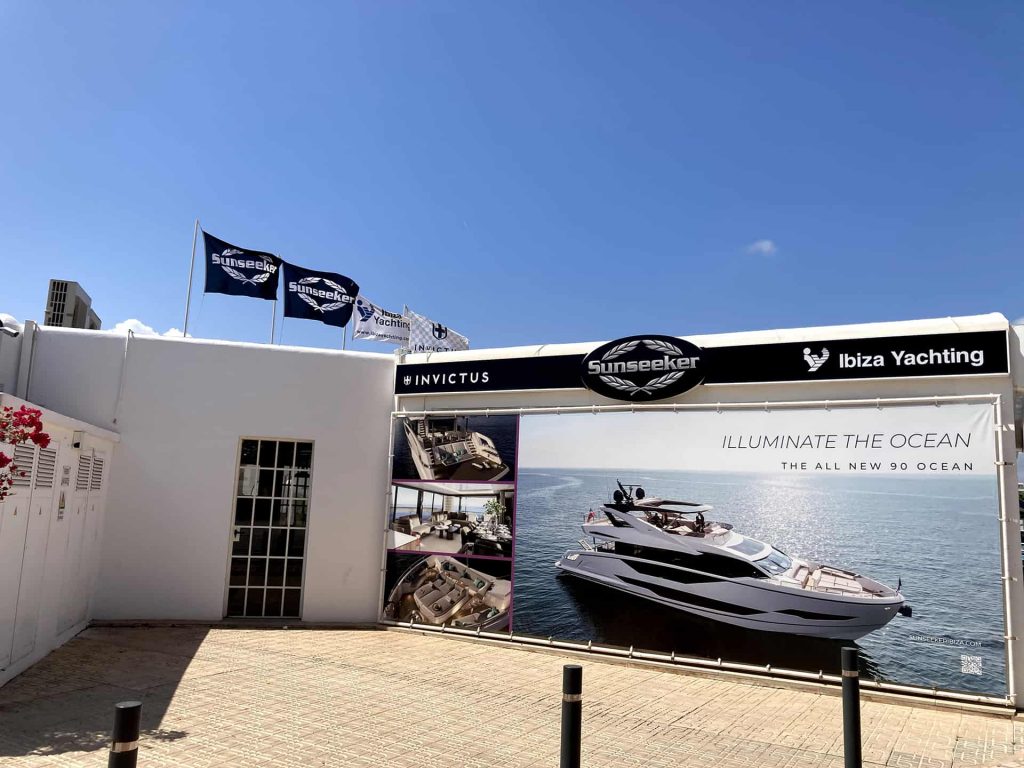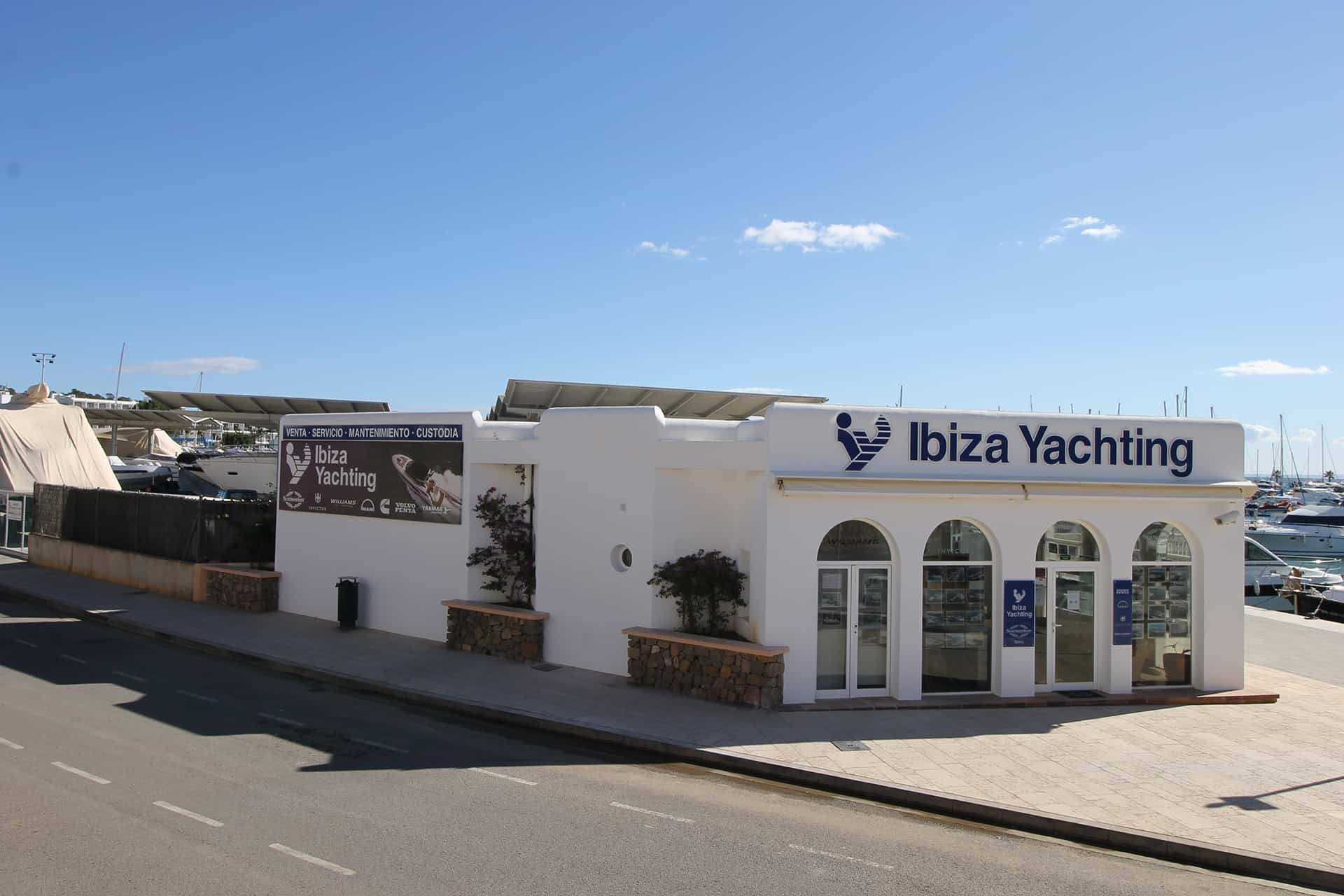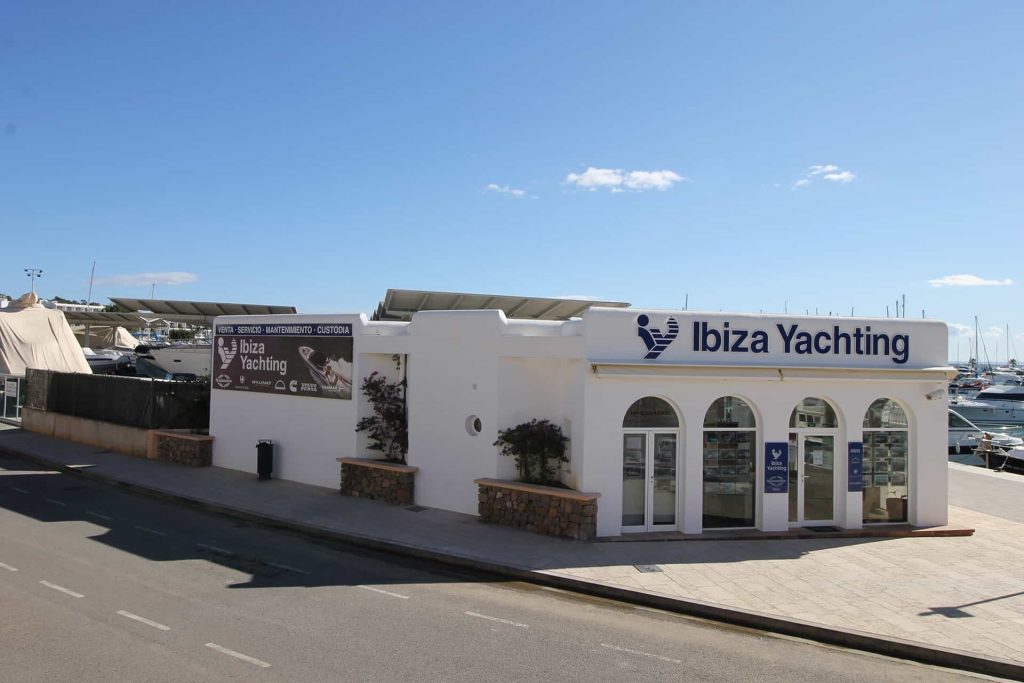 SANTA EULALIA
In Santa Eulalia you can find our service and maintenance department. With our team of more than 15 well trained mechanics we offer service works of reparations, cleanings, maintenance, retail parts and berth rentals. Additionally, we have at our disposal a dry dock to keep the boats of our clients in storage.
SAN ANTONIO
The warehouse situated close to San Antonio gives us the possibility to store small and medium sized vessels in a totally covered space with limited access and alarm system.