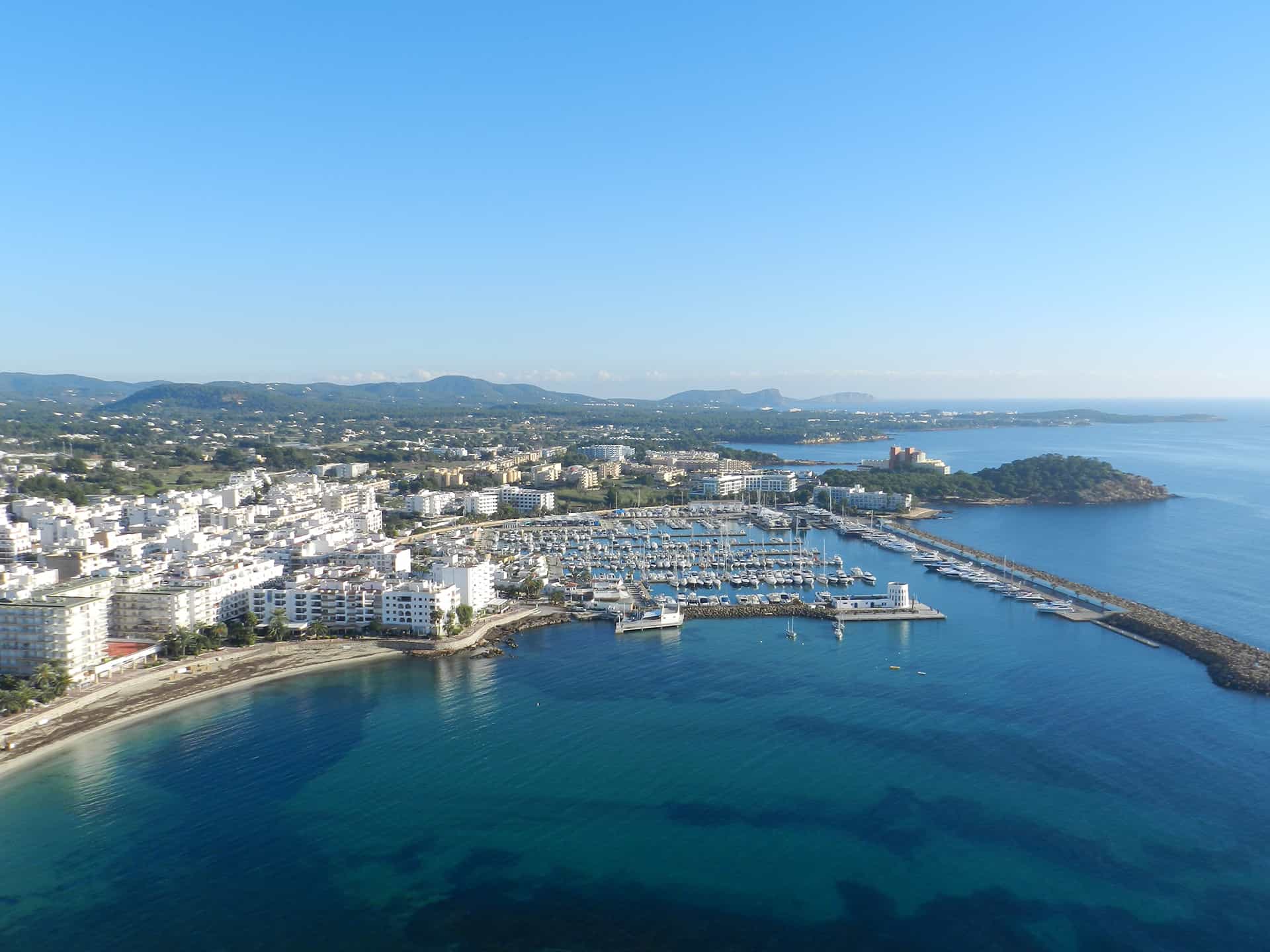 Moorings for rent on Ibiza
Ibiza Yachting has its own moorings in the Marina Santa Eulalia which are available for of short- and long- term rentals.
Additionally, we offer our clients assistance for berth bookings for their boats in the different ports of Ibiza and Formentera, but as well in other locations like Mallorca or the mainland Spain.
Ports and Marina on Ibiza:
Marina Santa Eulalia
Marina Ibiza
Botafoc Ibiza
Marina Port Ibiza
Club Náutico de San Antonio
Available moorings on Ibiza:
Small berths: 6, 8 and 10 metres
Medium size berths: 12, 15, 16 and 18 metres
Large berths: 20, 22, 25, 30 (40 and 50) metres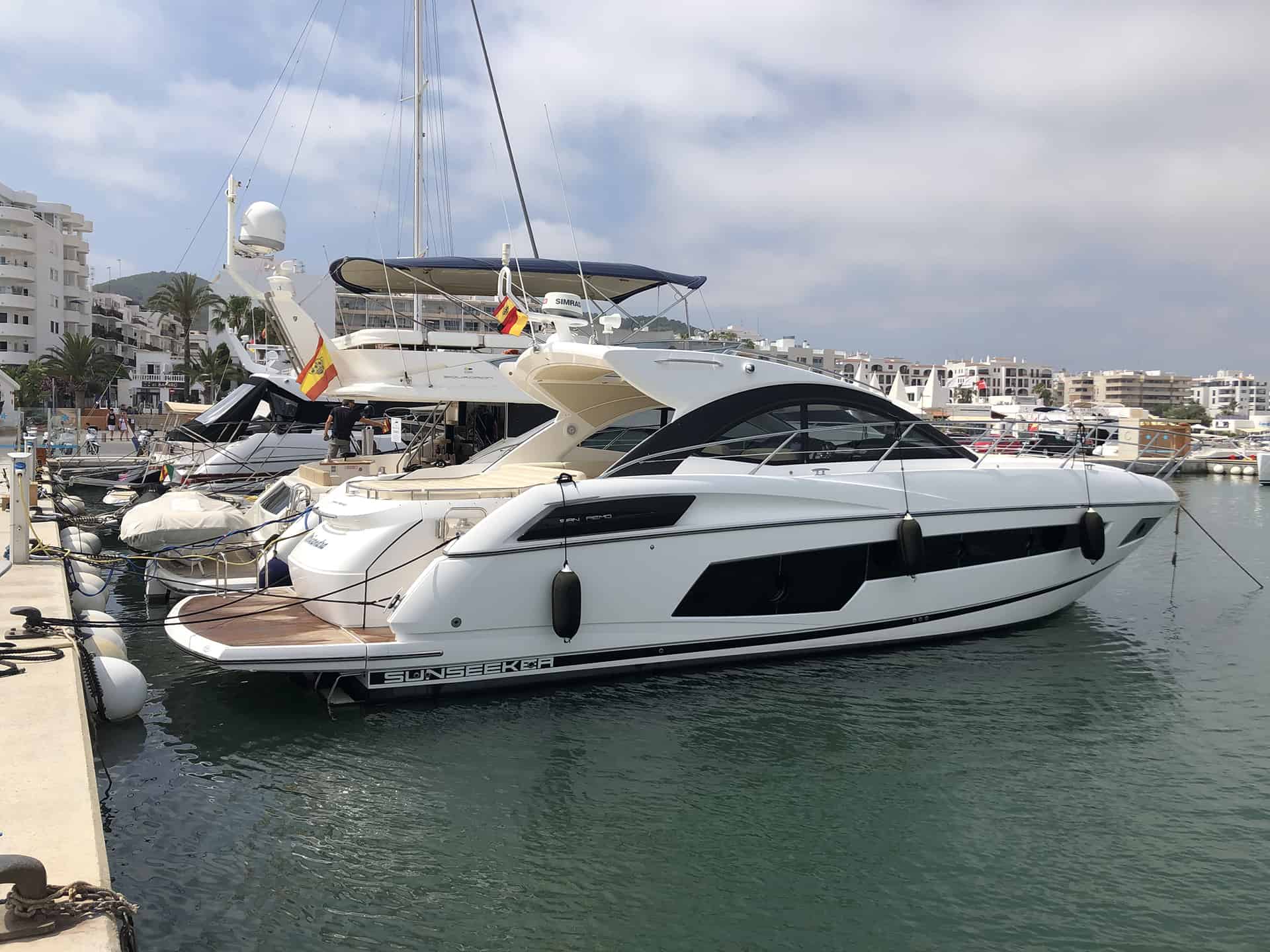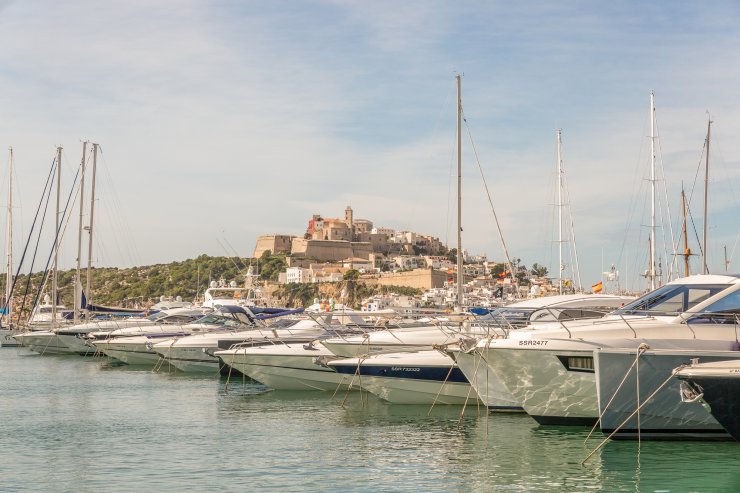 Pricing:
In some ports the mooring price is calculated per surface of the boat (length x beam x fix fee) and in others there is a fixed price per mooring. Additional to the daily price (or annual), water and electricity expenses and local port taxes will be charged.
Contact us to check availabilities.