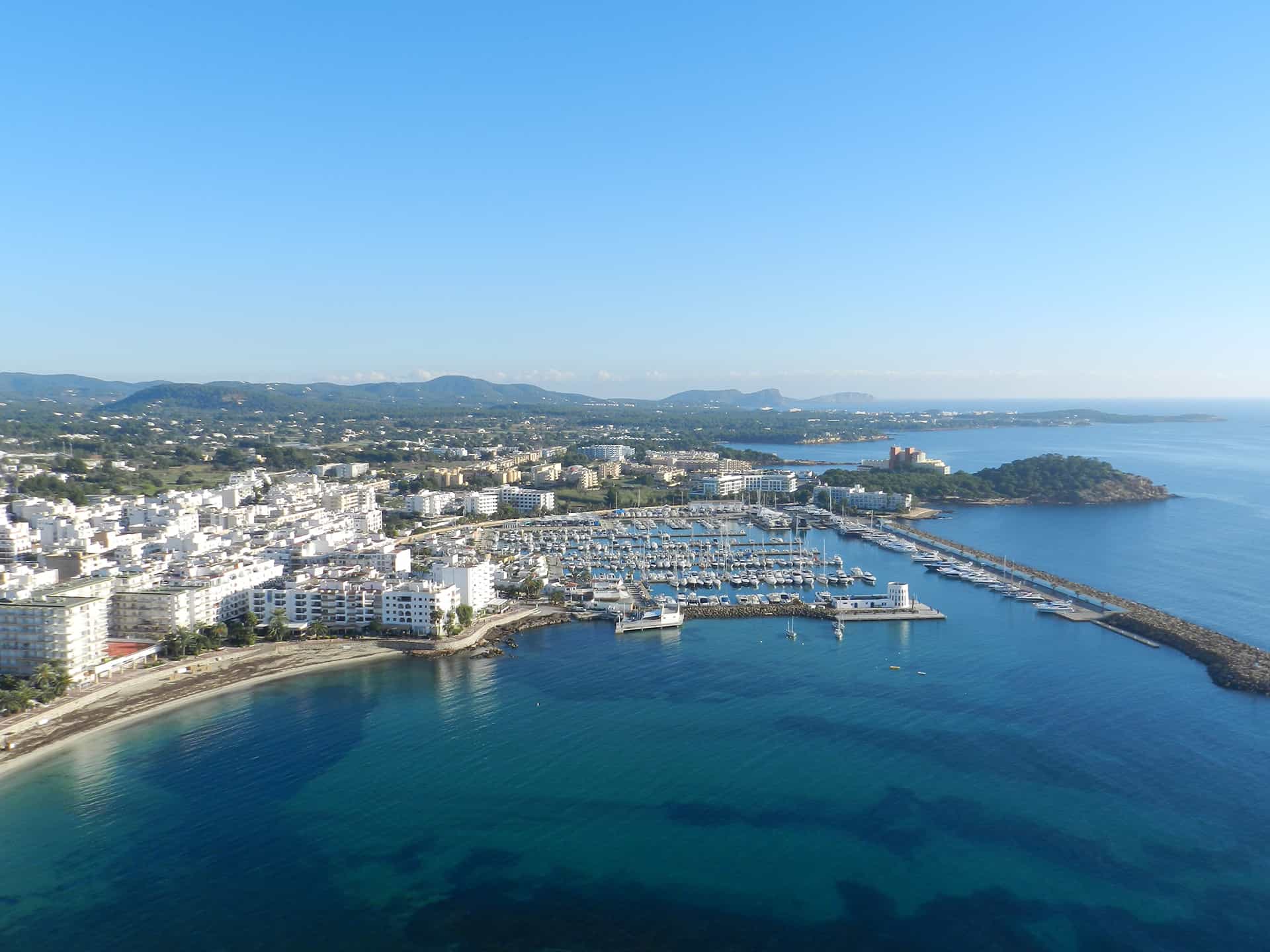 Ibiza Yachting has its own moorings in the Marina Santa Eulalia which are available for of short- and long- term rentals.
Additionally, we offer our clients assistance for berth bookings for their boats in the different ports of Ibiza and Formentera, but as well in other locations like Mallorca or the mainland Spain.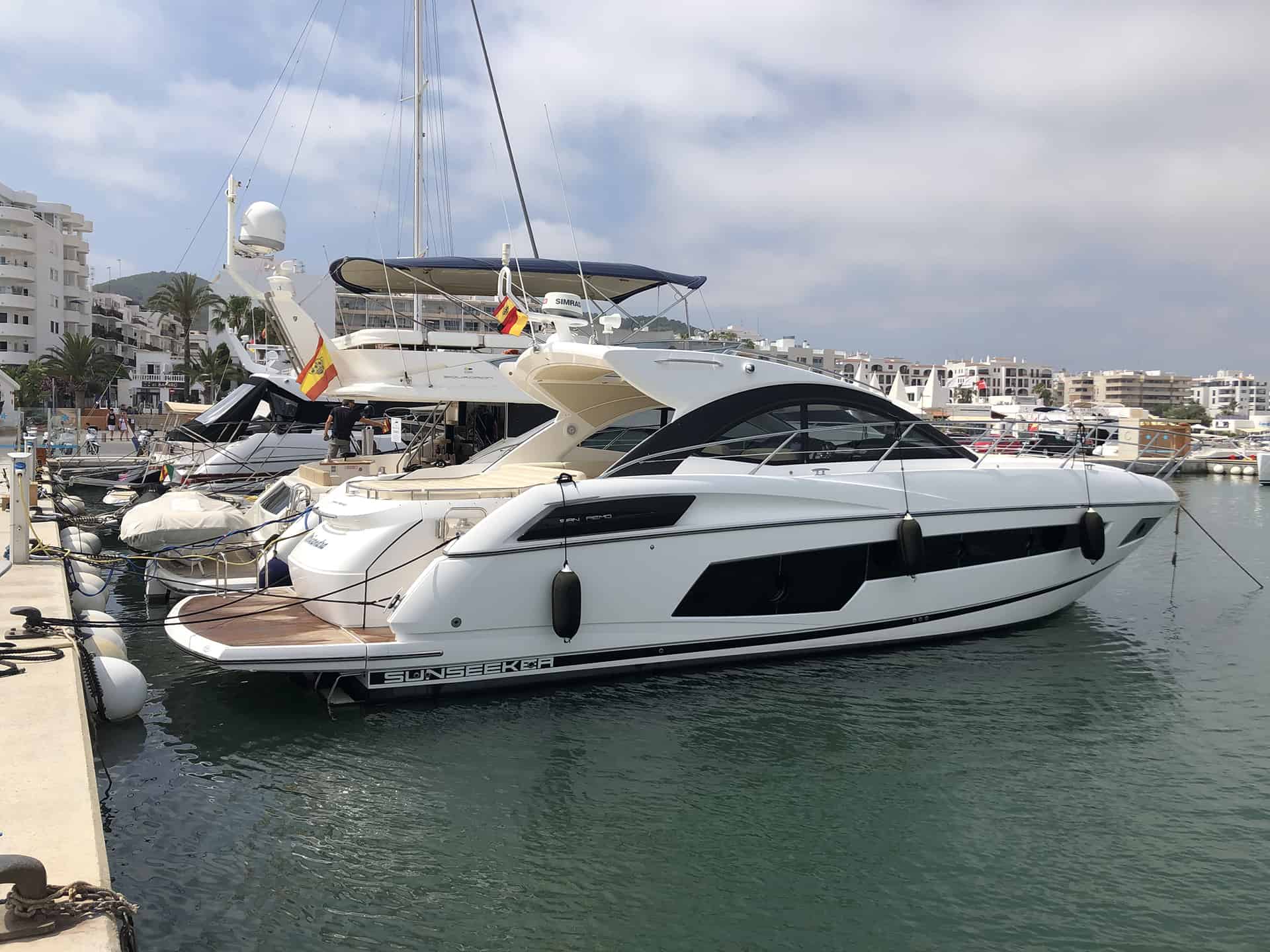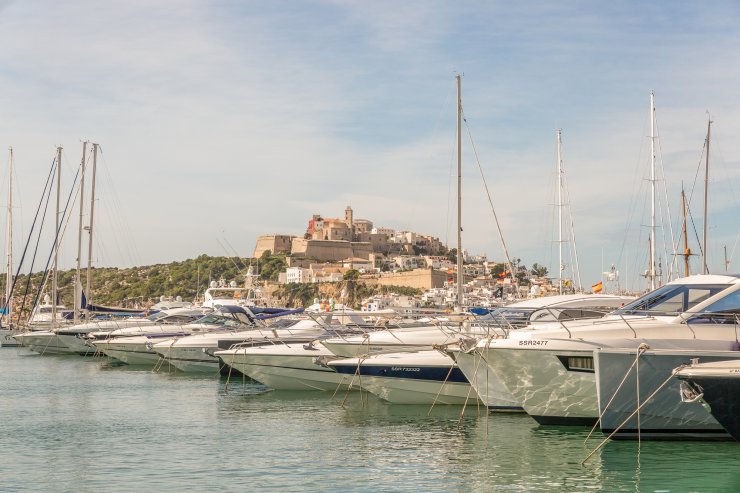 Contact us to check availabilities.