We offer official service of these brands and complete maintenance works for your boat including: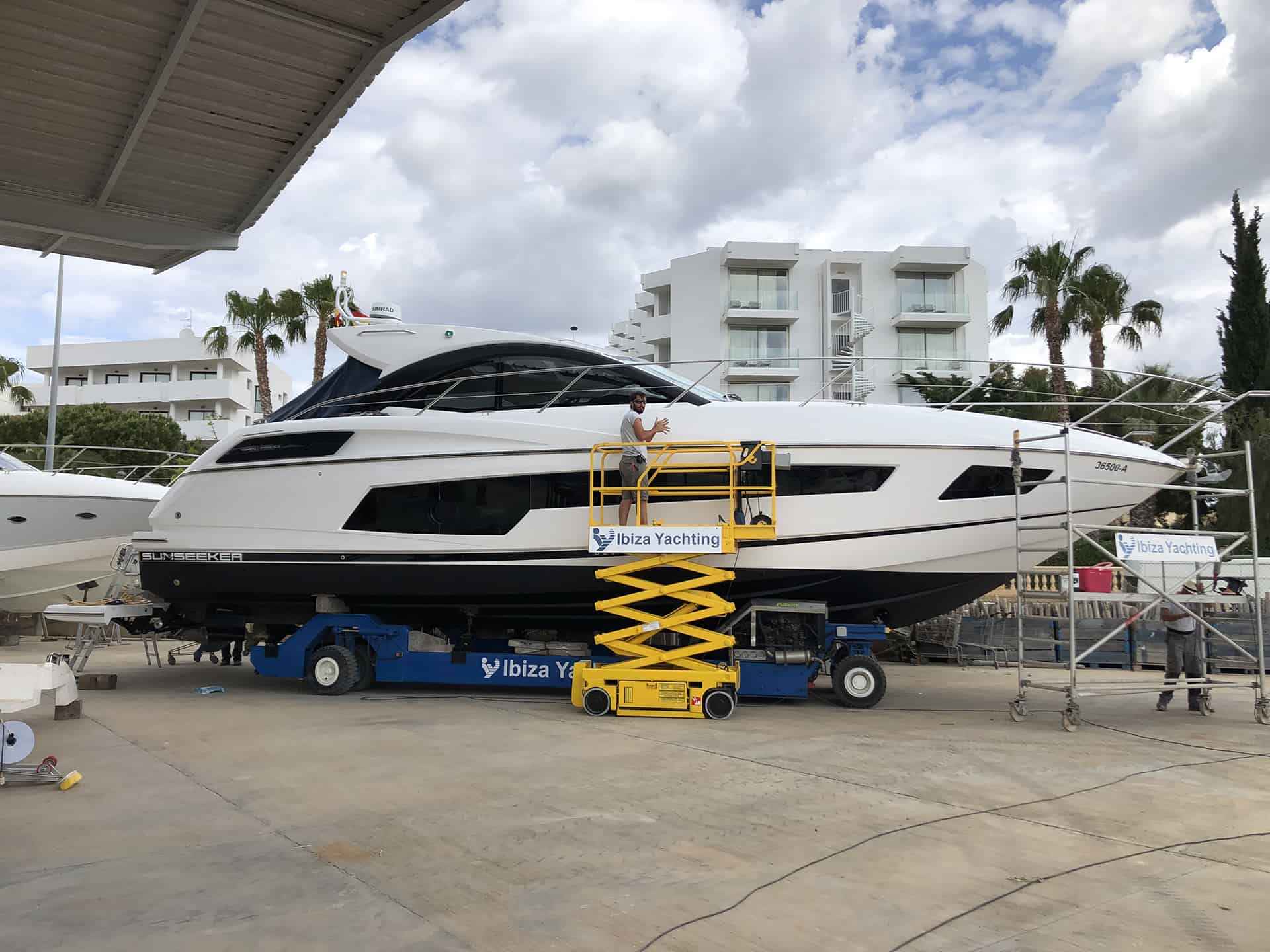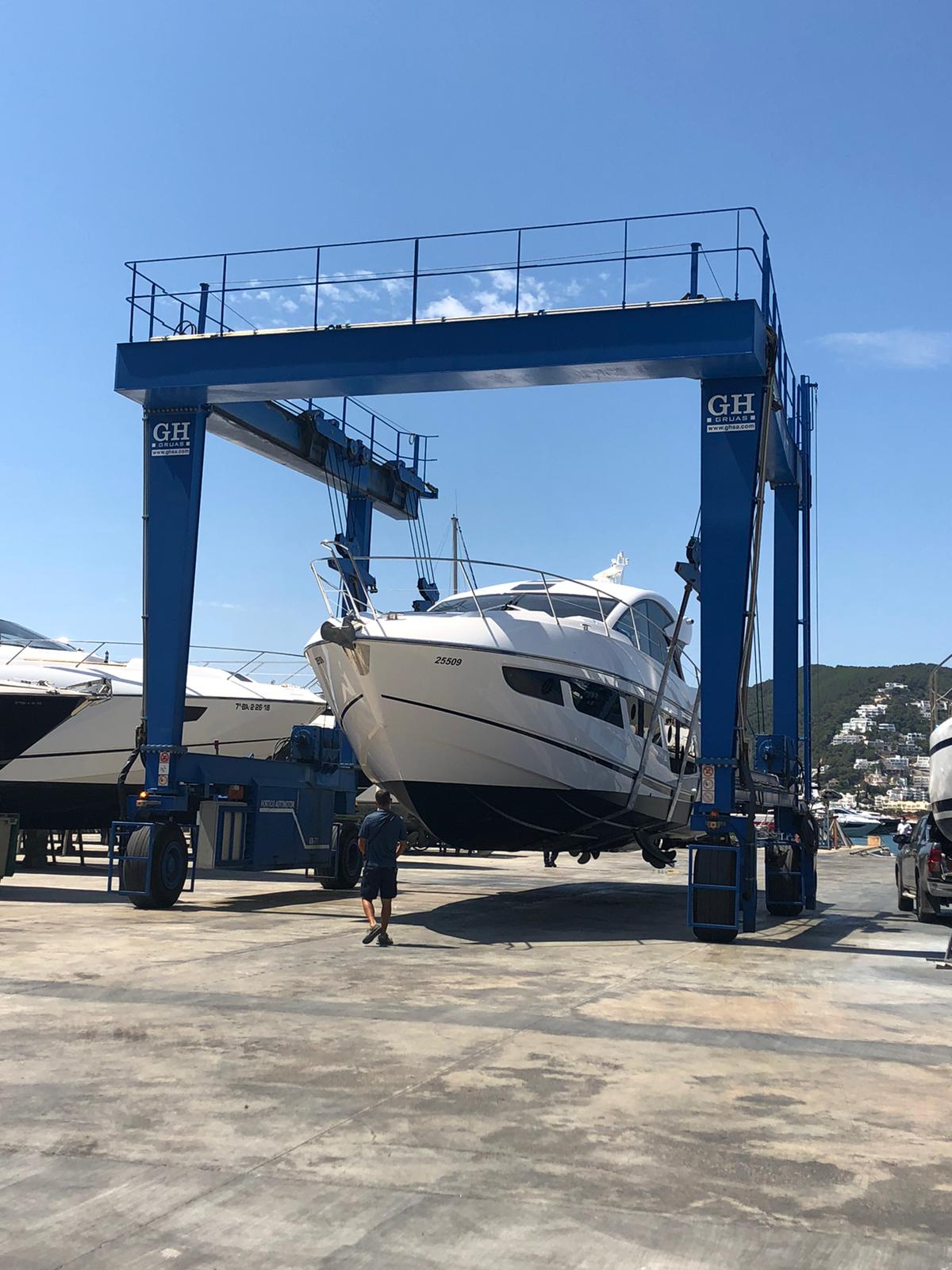 Our professional engineer-, cleaning- and maintenance team can count on a lot of experience and special training. Additionally, we cover all marinas on Ibiza and can offer service at the location of your boat.
We are official dealers of the brands Sunseeker, Invictus and Pirelli on the island, but we don't exclude other brands.