PALMA INTERNATIONAL BOAT SHOW
As every year we celebrate in our neighbour island the most important boat show in Spain.
This show usually marks the beginning of the nautical season in the Balearic Islands and is a very important event for fans of boats and nautical toys.
It is celebrated in the Moll Vell, the promenade of Palma de Mallorca with 600 boats and offers a perfect opportunity to learn about the news of the nautical world as well as visit the boats of the most prestigious brands such as Sunseeker, Invictus and Pirelli.
We will be present with our 3 brands in the following stands:
SUNSEEKER
Stand D34
Boats on display:
90 Ocean
76 Yacht
Predator 74
65 Sport Yacht
---
INVICTUS
Stand B30
Boats on display:
---
PIRELLI
Stand A05
Boats on display: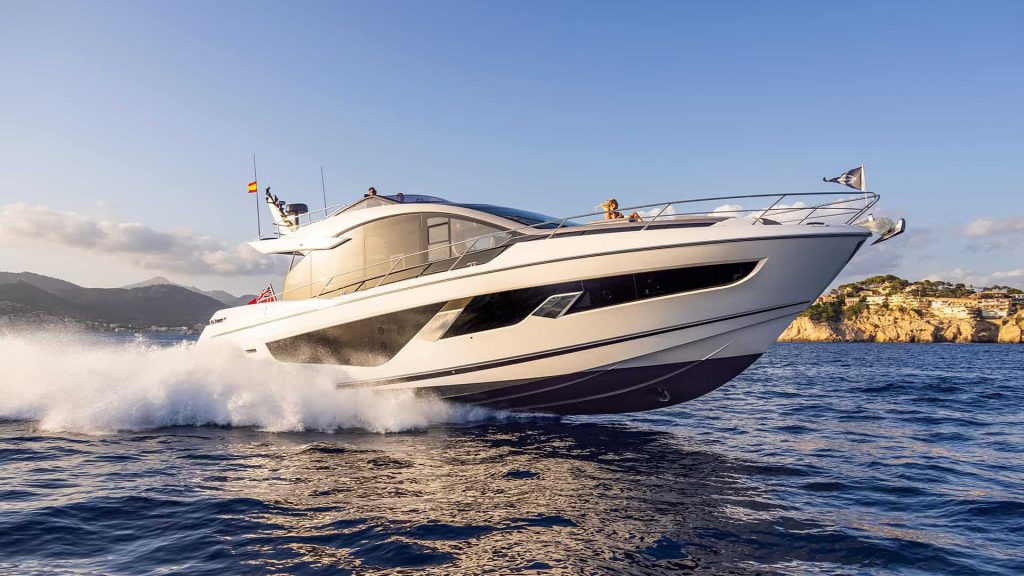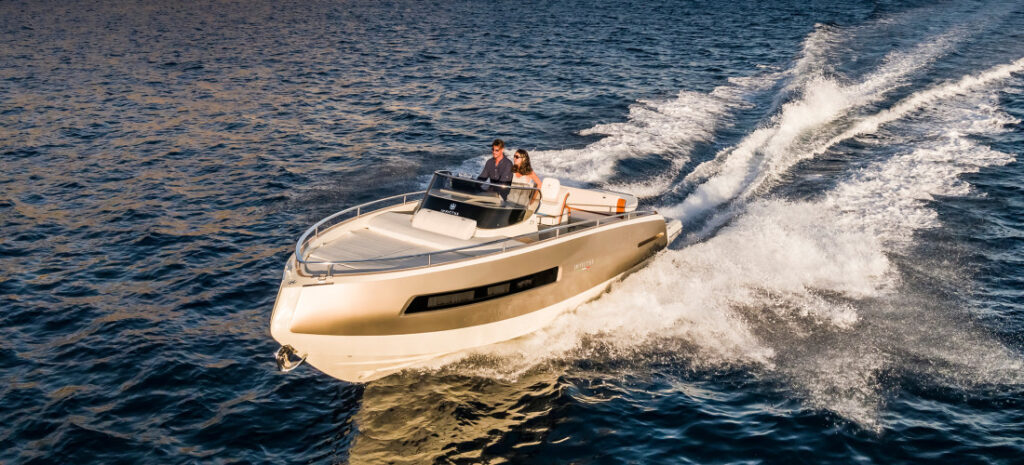 Opening hours are from Thursday 28th April to Sunday 1st May from 10am to 8pm.
If you want to book an appointment and need assistance to organize your trip (flight/hotel/transfer etc.), please do not hesitate to contact us.
If you would like to receive more information about this event or further details on the range of Sunseeker, Invictus or Pirelli, please contact us.