"Being in service for less fortunate people is always a journey of one's heart towards compassion" says Jan Diedrich, former Sunseeker Germany Salesman and today's Chairman of 'ONE. World Alliance e.V.'.  
The philanthropic foundation ONE. was founded by Jan Diedrich and his wife, the Japanese singer Ai Miyagi, in 2019 after Jan had returned from a 2 year bicycle world trip from Germany to India.
After completing several projects, like building a school in Bongaon, India, or supporting 300 Indian families in urgent need by supplying food ration packs during the Corona lockdown, the organization has now been officially registered as NGO. This offers wider possibilities of growth, a more transparent handling of received funds, and the possibility to hand out tax-deductible donation receipts.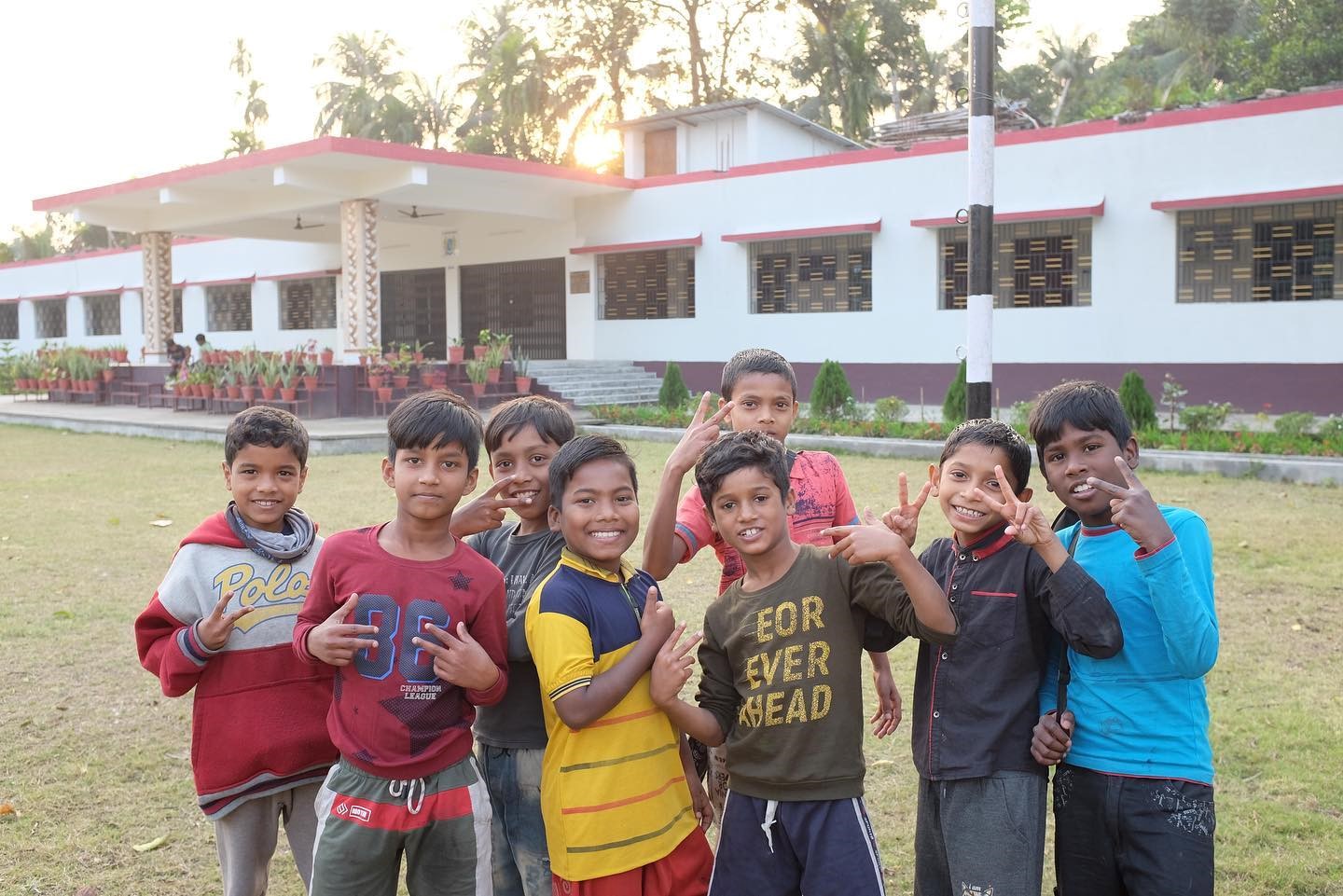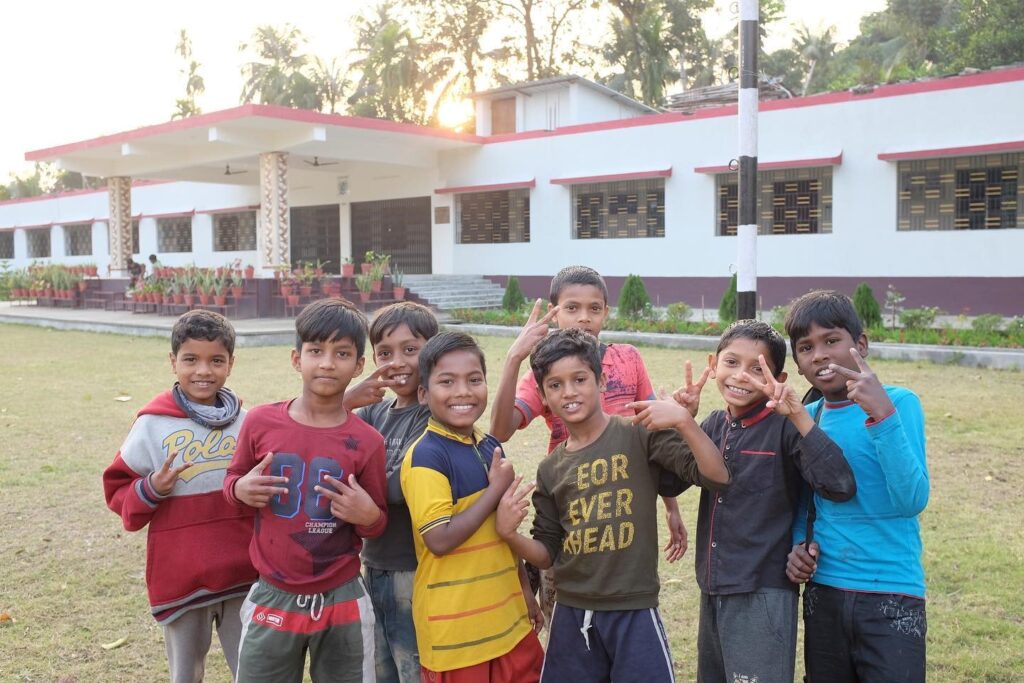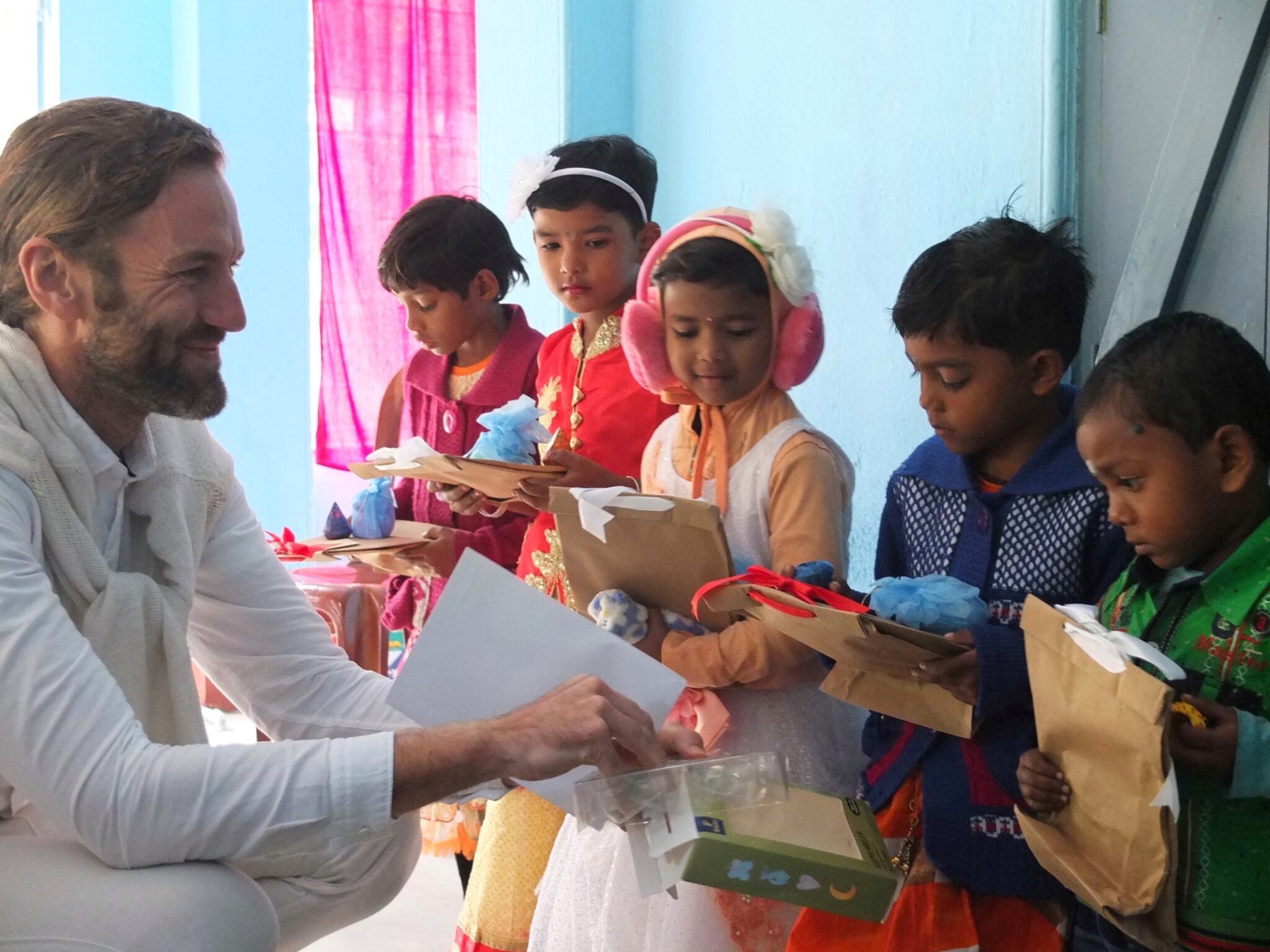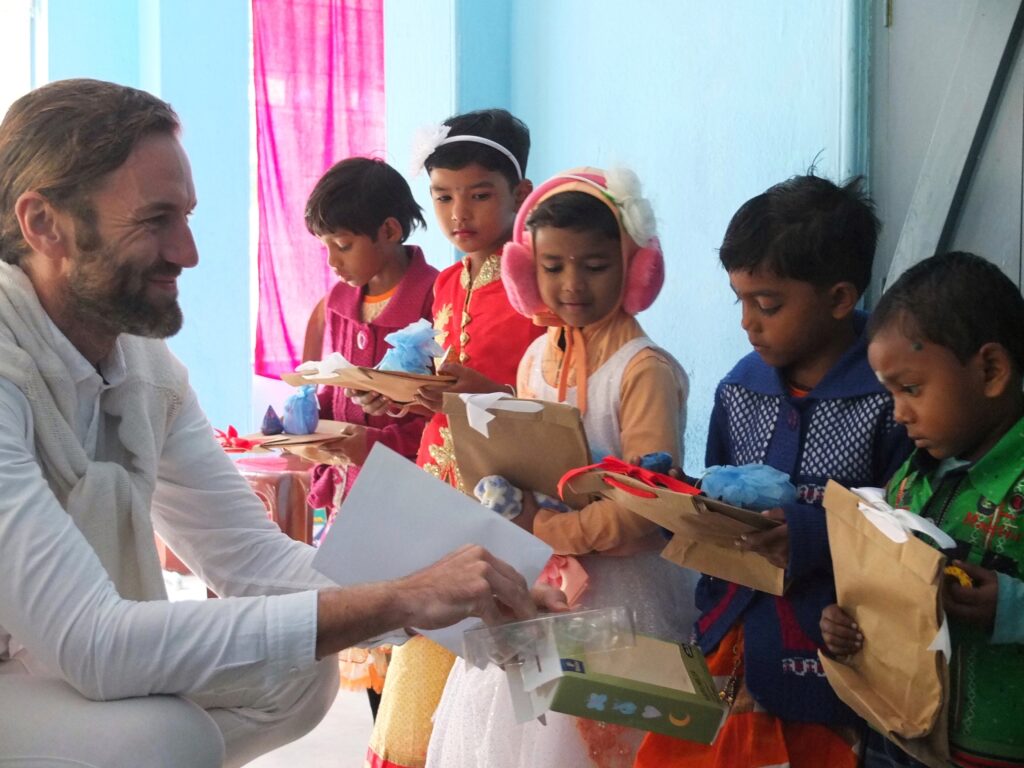 ONE.'s main area of action is currently Kolkata, India, which is one of the poorest cities in the world. ONE. stands for personal involvement on side and own initiation of each project.
Their vision is the empowerment and enabling of the marginalized people of the slums who have no access to education and therefore very little prospects for the future.
In other words, the organization is helping young people from these areas in finding a way out of poverty by connecting them to free job-trainings and self-development classes in order to receive valid certificates to apply for jobs at local employers and companies. ONE.'s volunteer program encourages foreign people to come to Kolkata to help by sharing their knowledge and skills with the people in need. But the approach is not the usual teacher-pupil-relation, on the contrary, the goal is a mutual exchange of learning for both parties.
At the moment, and alongside the education and training work, ONE. is already working on further projects in Kolkata for disadvantaged people: the accompanied transfer of people stranded on the street in urgent need to available care centers and help facilities.
ONE. is solely running on the personal funds of its members, that is why donations are an essential support and deeply appreciated. Also becoming a society member is another great opportunity to ensure the ongoing success of the help initiatives.
The international donation account is:
ONE. World Alliance e.V.
IBAN: DE97 6505 0110 0101 1803 93
BIC: SOLADES1RVB